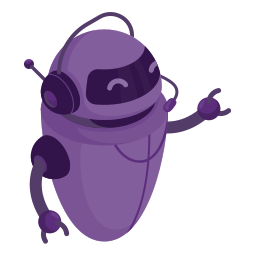 We can use any Open Source LLMs. You pick.
There are dozens of pre-trained open source LLMs, cutting down on training time and cost. We will help you choose the best ones for your need.
Host LLMs on your preferred infrastructure
AWS, Google Cloud, Azure. We can host the LLM on any of these super quickly. Or we can work with you to host it on your own private servers.
Use your brand spanking new LLM with an API
We build an API layer on top of the LLM so it can be easily accessed. Letting you build the AI applications of your dreams with superb ease and flexibility.
Why have a custom built LLM API?
Security
We know how seriously you take your Data Security as an enterprise. By using a custom LLM API, you eliminate all the security risk.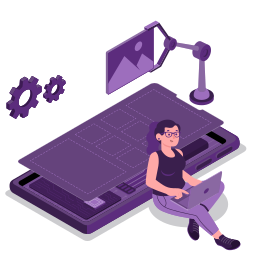 Flexibility
A custom LLM API for your organization lets you be flexible and creative with the applications you build using it. Preventing vendor lock in.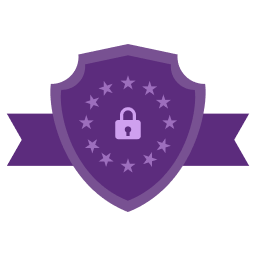 Privacy
Your data never leaves your infrastructure. Putting yours and your users' mind at ease. Say goodbye to sharing data with 3rd party AI vendors.
What can Generative AI automate?
Customer Support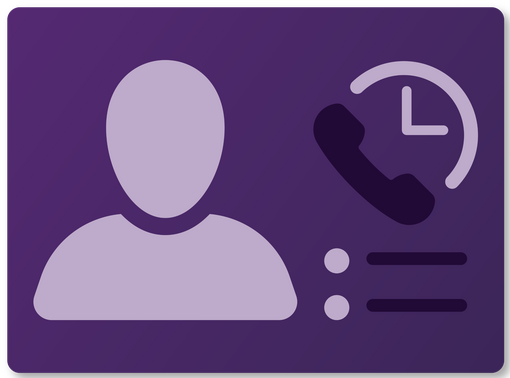 Increase your revenue by increasing customer satisfaction and retention
Document Generation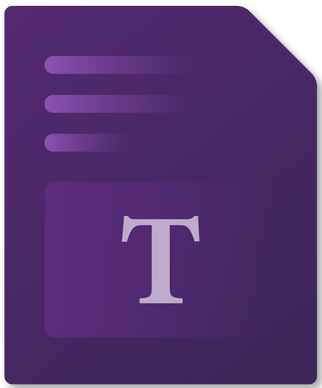 Bring in more business by focusing on things that actually matter
Text Data Analytics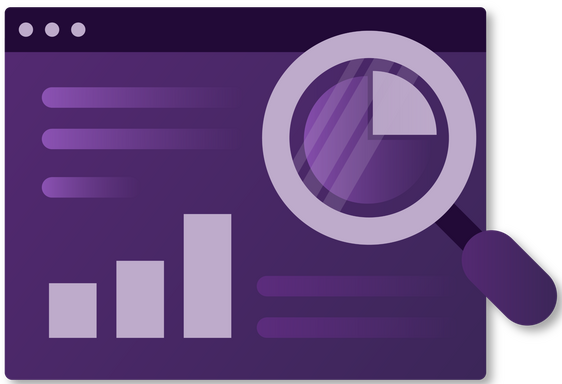 Analyze, summarize, categorize all your text data in hours, not days
Document Search
Minimize the time it takes for onboarding and knowledge transfer to minutes
Content Creation
Free up time for your marketers, so they can focus on bringing new customers
Administrative Support
Cut down on the time your admin staffs spends transcribing meeting notes
We build quickly, precisely, transparently
Our experience building LLM APIs lets us build quickly
Our extensive testing process lets us build precisely
Our commitment to client satisfaction means we do everything transparently
Woyera Inc © 2023. All rights reserved.